So what's to do there?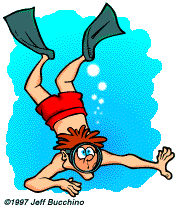 Even though Darwin could not be described as being a big place, you can take part in almost any activity you wish other than ice skating, snow skiing or hang gliding (on account of there being very little in the way of frozen lakes, snow or big hills).
It would be daft of me to try to list all of the different activities to be found so I'll tell you about the ones I like.
As with most Darwinians, I enjoy the occasional drink. If you like the odd foaming ale, try one of these places.
I enjoy the water, therefore the following activities all rate pretty highly with me.
Some things to do and see in and around Darwin.
 There's lots more to do, but that's enough for now.